We have full experienced physiotherapists in our team who have graduation in physiotherapy and pertinent field. We are a full-service physiotherapy treatment in Lalmatia, Dhaka that concentrate in individual care, treatment, education and prevention of injury. No technician consent to at Hasnat's Physiotherapy Lalmatia!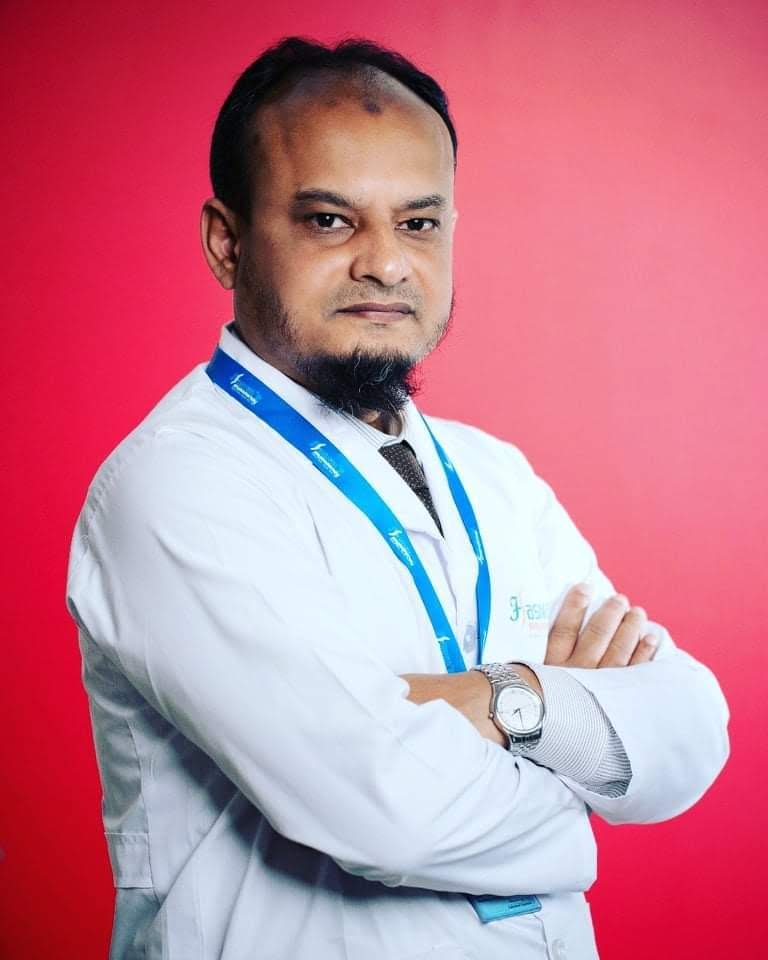 Dr. Abul Hasnat Mohiuddin, PT
Consultant (Physiotherapy & Chiropractor) and Founder
MPT (Orthopedics), MPH (HHM), MDMR (BOU), MNFS (Uni. SA), BSEd (NU), BPT (Gono Shasthaya Medical College, Savar, Dhaka), RPT (P-18)
Certificate Course in Advanced Manual therapy
Certificate Course in Clinical Neurodynamics
Special Training in Chiropractic Adjustment
Special Training in Manual Therapy for the Pelvic Floor organized by Pelvic Physiotherapy, UK
Former Consultant (Physiotherapy) – Islami Bank Hospital Motijheel & Kakrail, Dhaka
Assistant Professor & Head of Physiotherapy Department – DCMT, Dhaka.
Vice President (Ex.) – Bangladesh Physiotherapy Association, Savar, Dhaka
Member- Association for Clinical Neurology And Mental Health, India
Member- Bioleagues Worldwide, India
Researcher & Reviewer- Different International Journals
Specialized in Orthopedic Physiotherapy, Stroke Rehabilitation, Urological & Gynecological Physiotherapy, Pediatric Physiotherapy and Respiratory Physiotherapy.
Junior Consultant (Physiotherapy) & OPD in charge
BPT (PUB), MNFS (Uni.SA), RPT
Certificate Course in Chiropractic Adjustment
Certificate Course in Clinical Neurodynamics
Certificate Course in Mulligan Approach
Specialized in Musculoskeletal Physiotherapy, Stroke and Spinal cord injury Physiotherapy, Gynecological & obstetrics Physiotherapy, Nutritionist
First Female Chiropractor in Bangladesh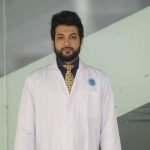 Dr. Zahid Bin Sultan
BPT(DU), MDMR (BOU), MPT (Part-1) Trained on Clinical Neurodynamics (NDS-Australia). Trained on Dry Needling (India)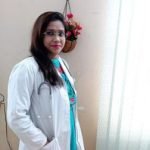 Dr. Nafisa Tahera, PT
BPT (PUB), Trained in NDS Specialty in Stroke Rehabilitation and Musculoskeletal Physiotherapy. Senior Physiotherapist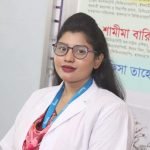 Dr. Bijoya Sarkar, PT
BPT (GB), Trained in NDS, Trained in Mulligan Approach Specialty in Stroke Rehabilitation and Musculoskeletal Physiotherapy Physiotherapist